Our Mission
The mission of MasterWorx Theater is to provide adults and children in Central Virginia with wholesome theatrical performance and educational opportunities. MasterWorx is committed to honoring Christ, building character, and enriching our community through quality theater arts education and productions. We will do this through affordable workshops for all ages, production and performance of family friendly material, and community enrichment opportunities.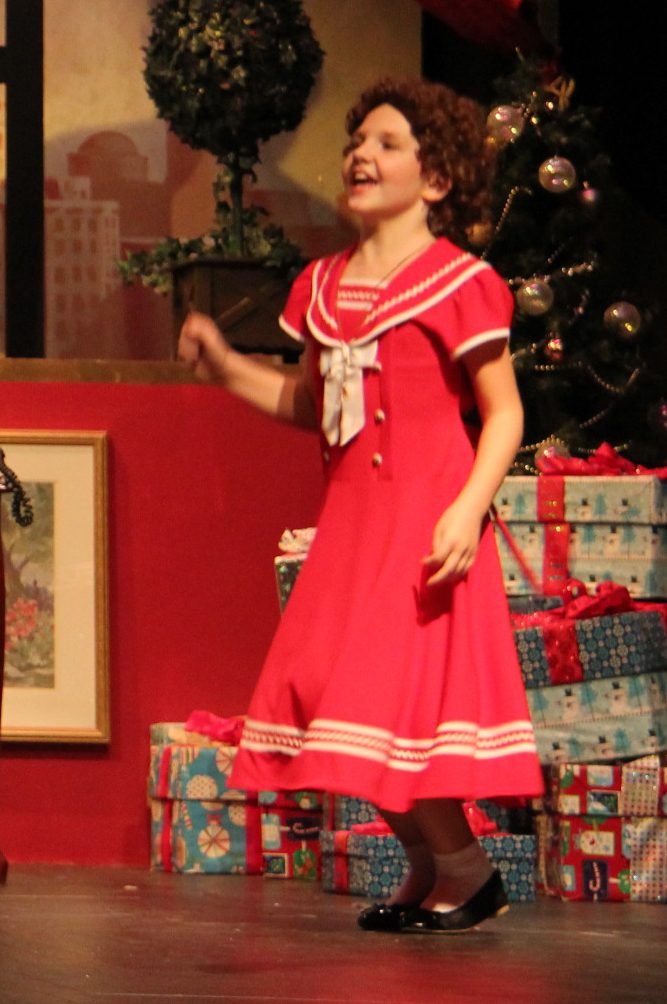 children
Summer camps give elementary and junior high young people a chance to learn about theatre and express their creativeness.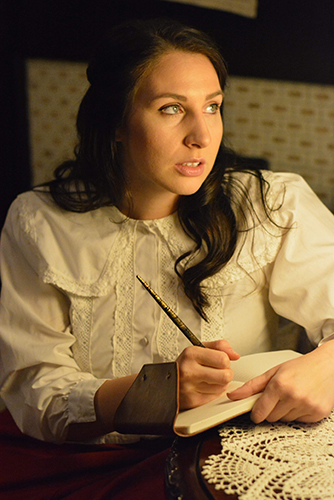 musicals
One goal of Masterworx Theater is helping people with diverse skills to grow their talents both in acting and musical performances.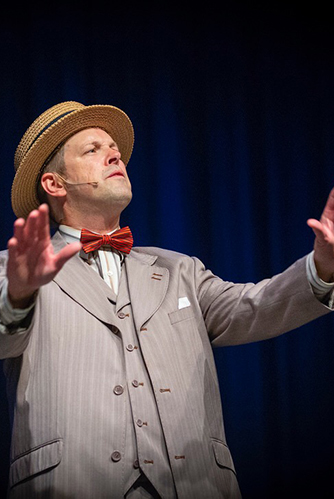 Adults
MWx is not just a theatre company for young people. Adults have opportunties to try acting for the first time or hone their skills.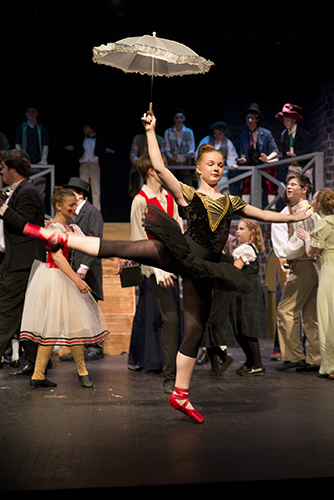 Dance
Have a skill at dancing, but need a place to perform? Masterworx is the place to enhance your abilities in a community setting.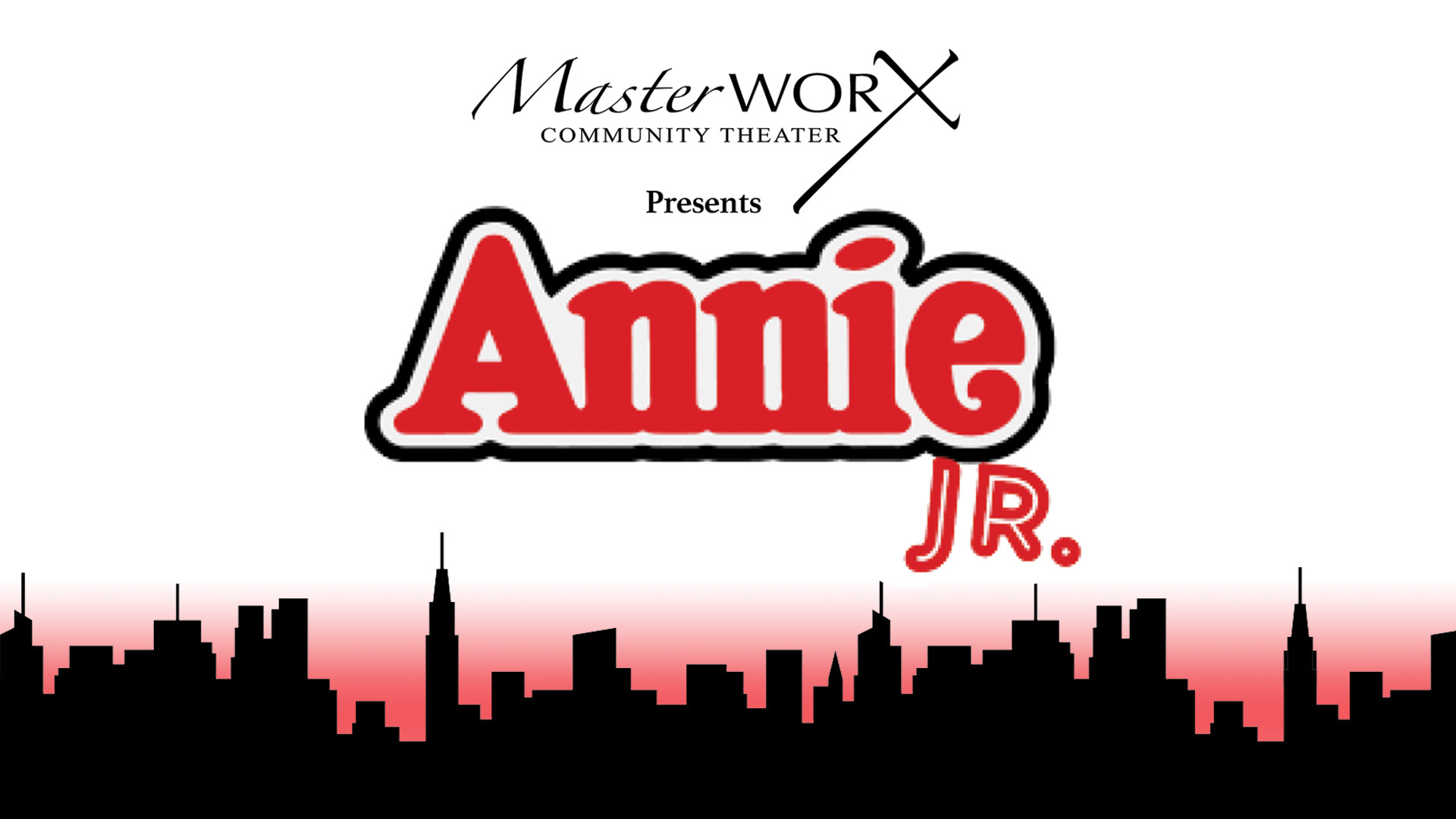 Show Dates
Tomorrow Cast
January 31 – 7 p.m.
February 2 – 7 p.m.
February 3 – 2 p.m.
NYC Cast
February 1 – 7 p.m.
February 3 – 10 a.m. & 7 p.m.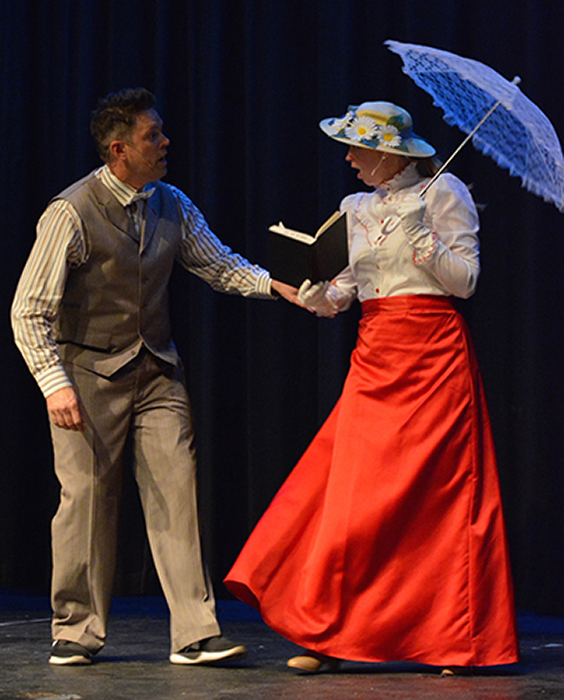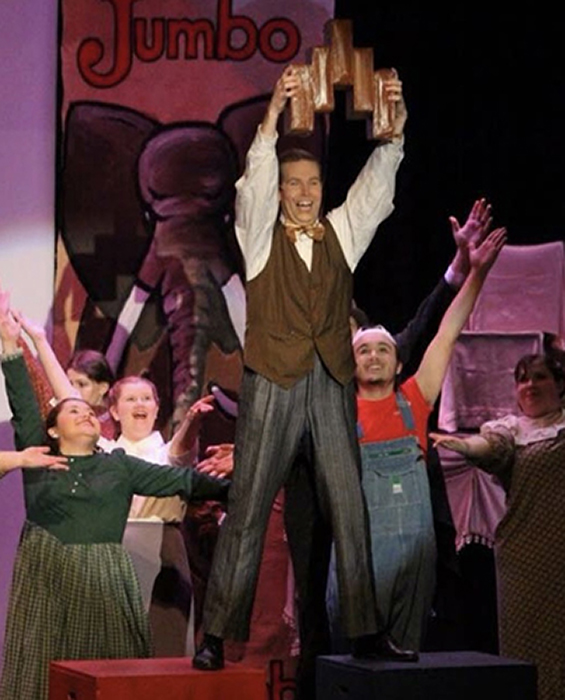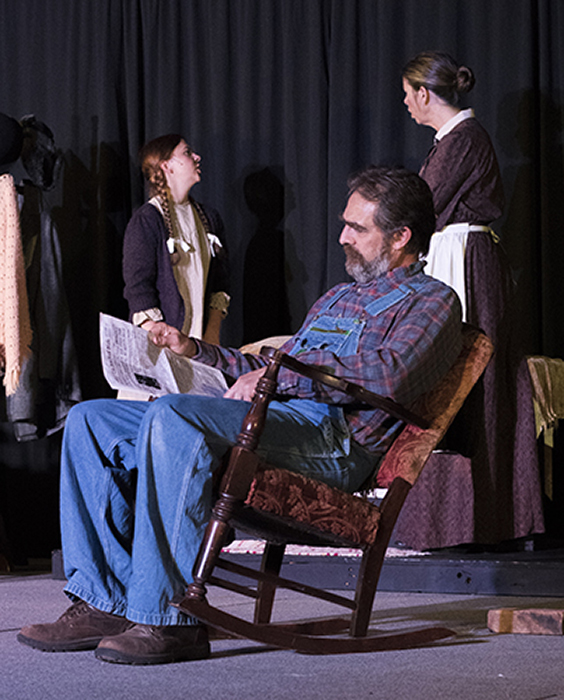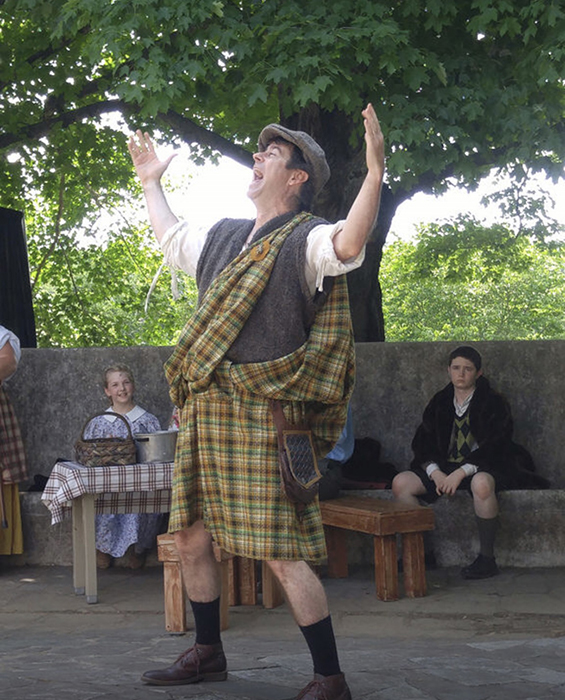 MICHELLE VELASTEGUI
ARTISTIC DIRECTOR
Michelle directs, costumes, and produces Masterworx Theater. She has directed for the Academy Center of the Arts for over 10 years, has costumed over 100 shows, and has taught and worked with all the schools in the area.  She is a teacher, director, and advocate of the arts.
DENISE THOMAS
MANAGING DIRECTOR
Denise has a BA in Theatre and an MA in Communication. She is a professor of speech communication and coaches the forensics (speech competition) Team at Liberty University. In addition, Denise has been part of the creative team for the Virginia Christmas Spectacular.
Copyright © Masterworx Theater