Mission
The mission of MasterWorx Theater is to provide adults and children in Central Virginia with wholesome theatrical performance and educational opportunities. MasterWorx is committed to honoring Christ, building character, and enriching our community through quality theater arts education and productions. We will do this through affordable workshops for all ages, production and performance of family friendly material, and community enrichment opportunities.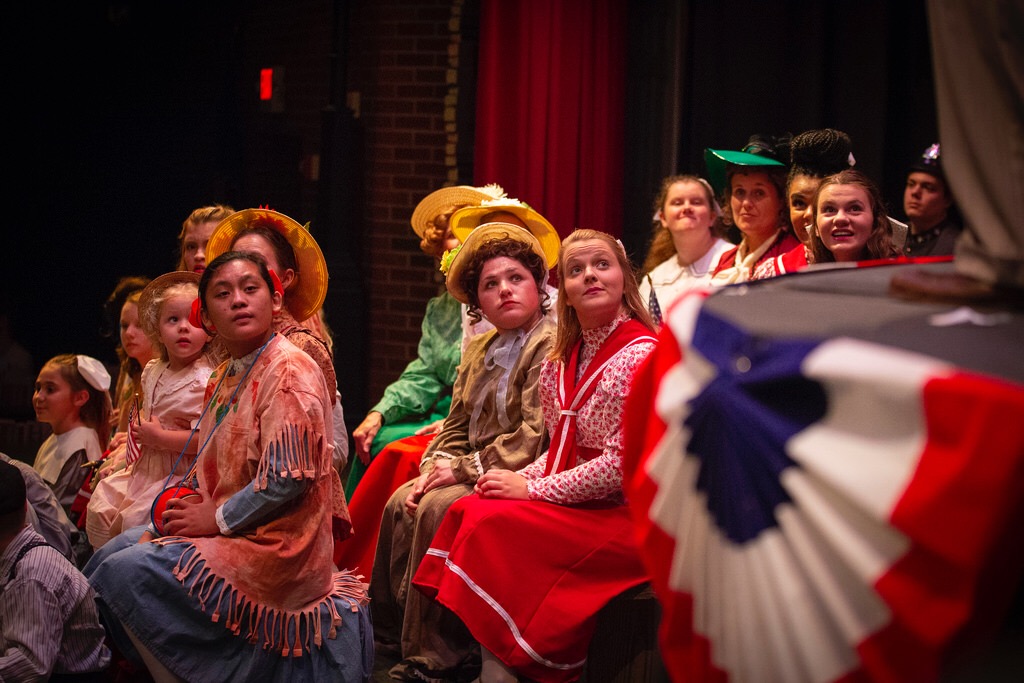 Our Story
About 10 years ago, Denise Thomas began to daydream about a community theater organization that would stage family-friendly shows, ones which children and parents would enjoy attending and participating in together. In the summer of 2014, Michelle Velastegui shared her dream to provide performance opportunities for teens and young adults. As Denise and Michelle talked about their visions, the two blended together to become what is now MasterWorx Theater. A terrific group of community theater enthusiasts make up the board, and together they are all excited to be on this adventure.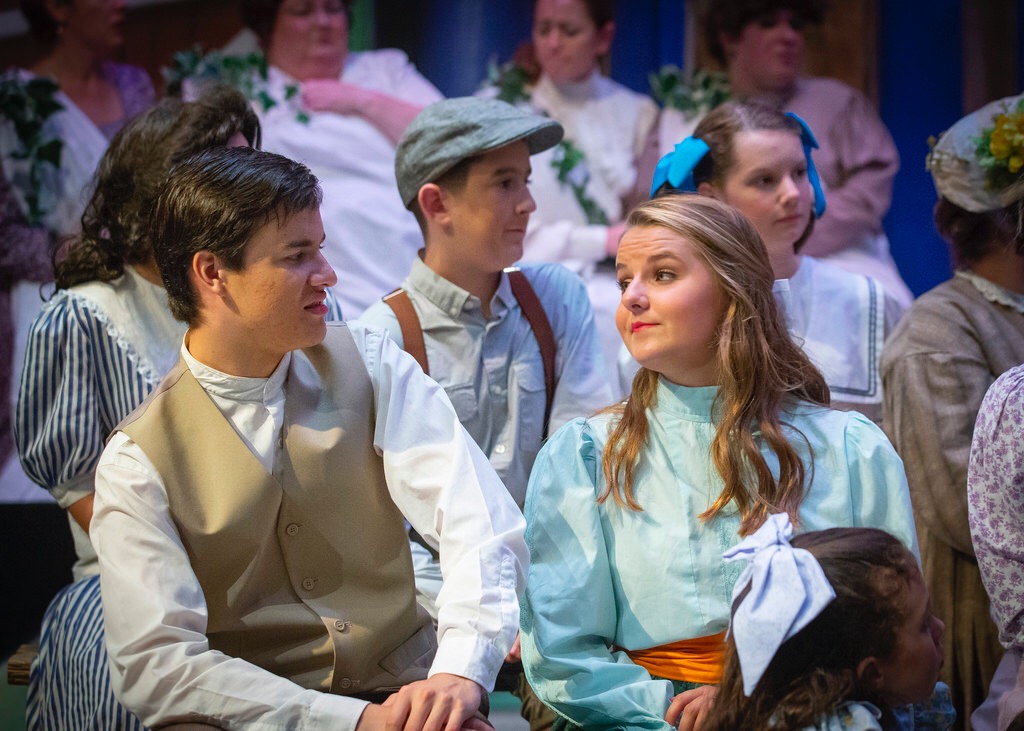 MICHELLE VELASTEGUI
ARTISTIC DIRECTOR
Michelle directs, costumes, and produces many productions for Masterworx, local schools, and the community. She spent 10 years building the summer youth theatre program ENCORE, and the Performing Arts Class at the Academy Center of the Arts. She is a teacher, director, choreographer, and costumer for our community. (Read more about Michelle.)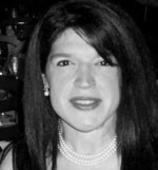 DENISE THOMAS
MANAGING DIRECTOR
Denise has a BA in Theatre and an MA in Communication. She is a professor of speech communication and coaches the forensics (speech competition) Team at Liberty University. (Read more about Denise.)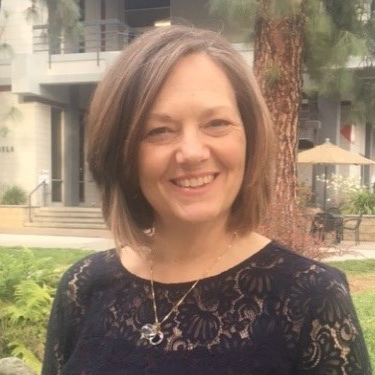 AARON HALL
Director of Social Media
Aaron Hall is a recent graduate of LCA and has performed in over 50 local productions in the last 7 years. Tap has always inspired Aaron and is by far his favorite style of dance. Graphic Design is another passion of Aaron's. He enjoys designing posters, videos, projections and any other creative outlet. Aaron is attending Liberty University as a part of the BFA program for Musical Theater and minoring in Graphic Design. Aaron is thankful for his family and their constant support through the years and for each opportunity God has granted him to grow in the arts. Isaiah 43:19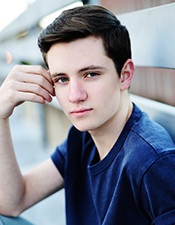 DEBORAH WARE
Photographer
Deborah Ware moved to Lynchburg in 2016 with her husband, Jay, and their three children. She has a passion for the arts and the community. She is thrilled to be able to support Masterworx through her business, Deborah Ware Photography, to capture images on and off the stage. When she's not homeschooling her children, you can find her behind the camera at various venues around Lynchburg.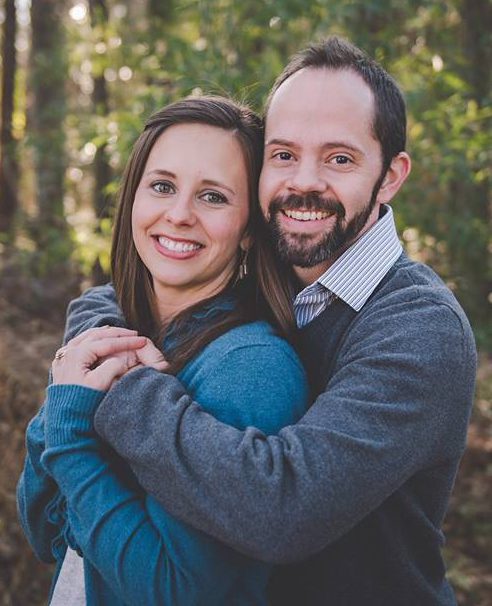 Board of Directors
Our Board of Directors consists of members of the Central Virginia Community who support the mission of the organization and contribute from their own professional skills and experience.
Jeff Wittman – educator, actor, director
Loretta Wittman – educator, choreographer, actor
Karl Lindevaldsen – performer, educator
Scott Ehrhorn – educator, businessman
Don Brooks – builder, actor
Ted Kraje – engineer, performer, clown​
Sara Burton – educator, musician, designer
Timmy Williamson – actor, music artist, director

Copyright © Masterworx Theater