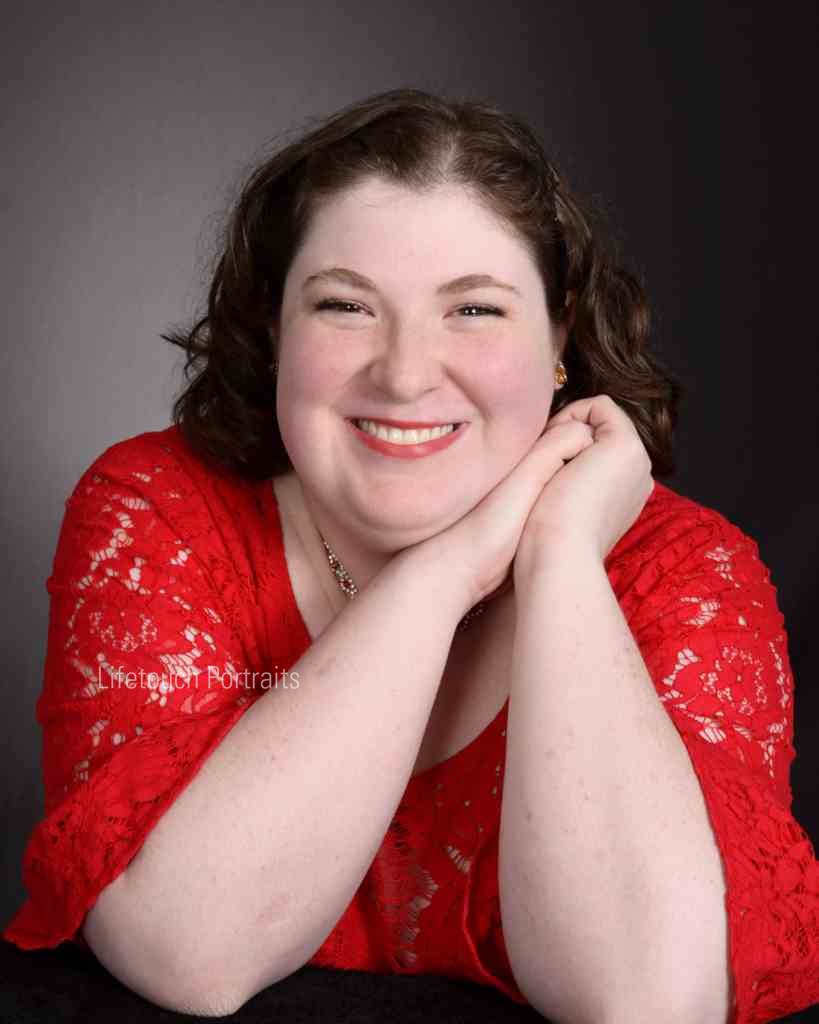 Merry Barth
I have been a part of Masterworx since the first production of Oliver! The Musical. Over the last five years, I have met amazing people that I enjoy working with and hope I will continue to do so for many years to come.
Masterworx has become a steadfast part of my life and the people have become family. All of my experiences have been fantastic, and I find it difficult to chose just one moment or show from the last few years. I look forward to many years and many shows to come!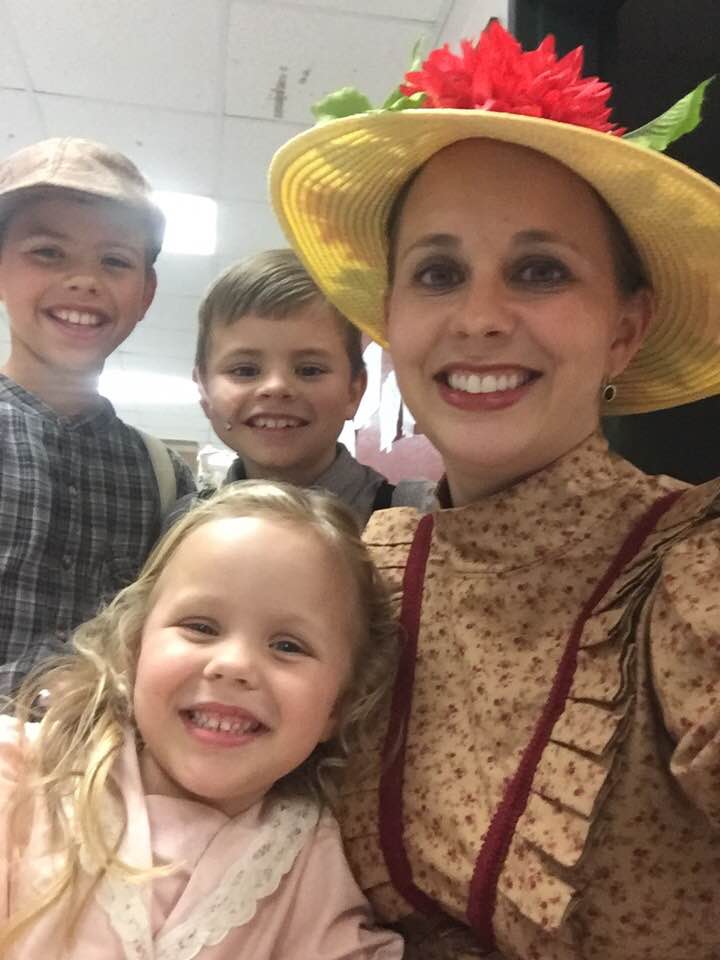 Deborah Ware
One word sums up Masterworx – Family!   Being able to perform along side friends and family is such a blessing.  The Masterworx family truly comes together to provide wholesome entertainment for everyone. It's community theatre at its best.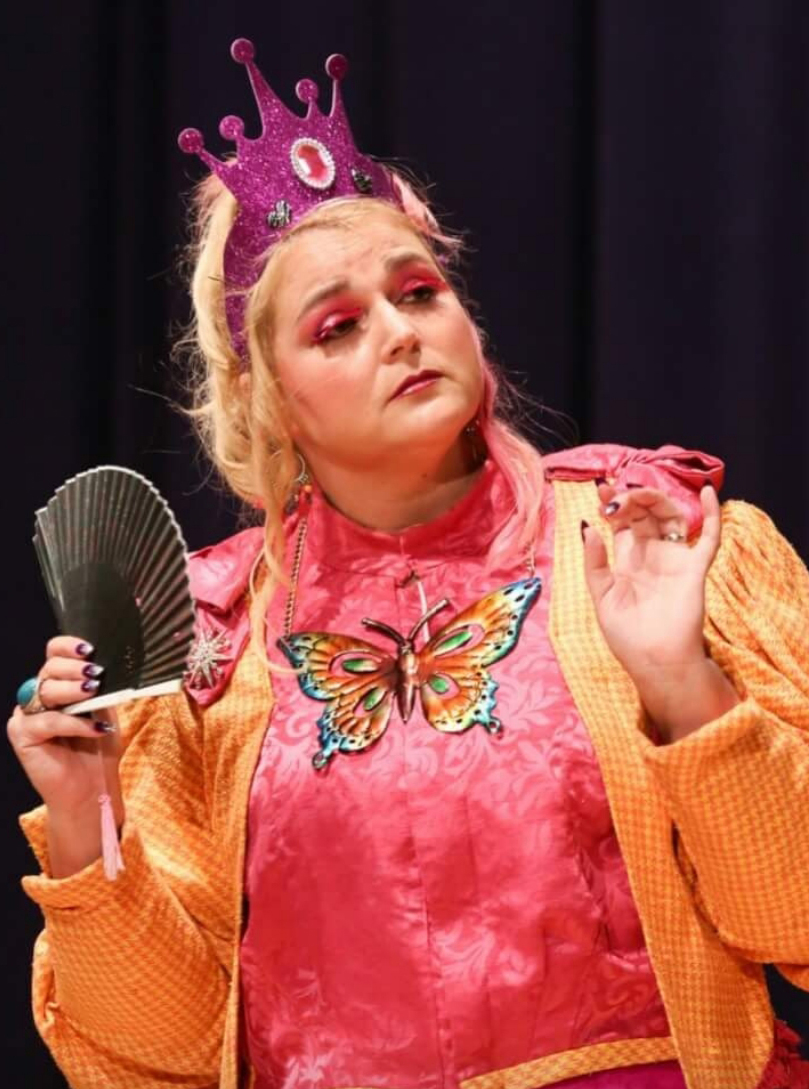 Merry DeCarmo
The best thing about Masterworx Theater is the family that you make when you're a part of it. I went in wanting to act with my son and ended up finding more family and lifelong friends.