Support Us!
MasterWorx Community Theater depends on support from you, the Central Virginia community! We are a non-profit organization, and all donations are fully tax deductible. Please consider us in your planned giving.

If you are interested in corporate sponsorship or advertising, please email our Promotions Manager at info@masterworxtheater.com.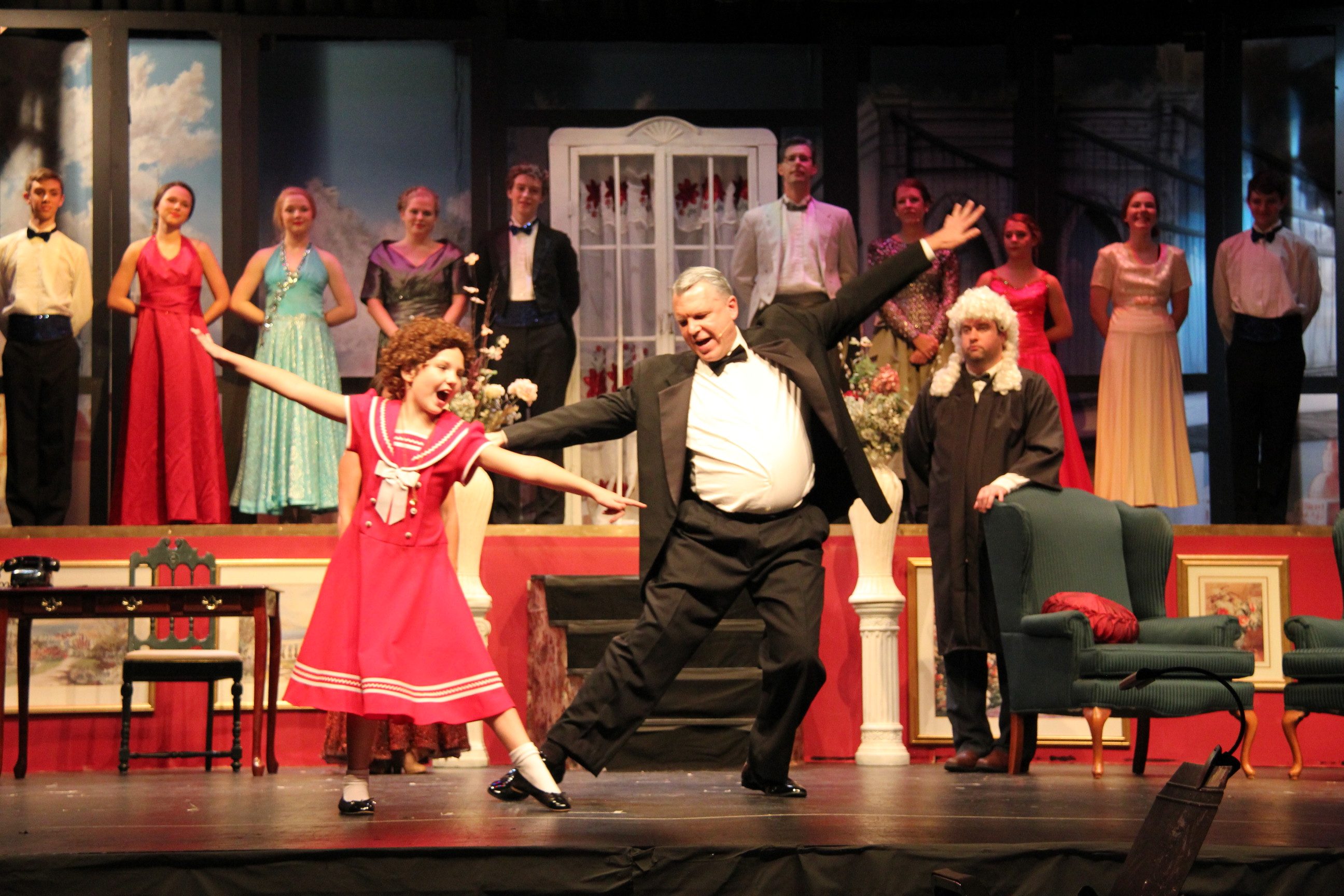 Advertising Opportunities Now Available!
Join our mailing list
Get the latest information about auditions, shows, and young people's summer theatre camps.
Copyright © Masterworx Theater