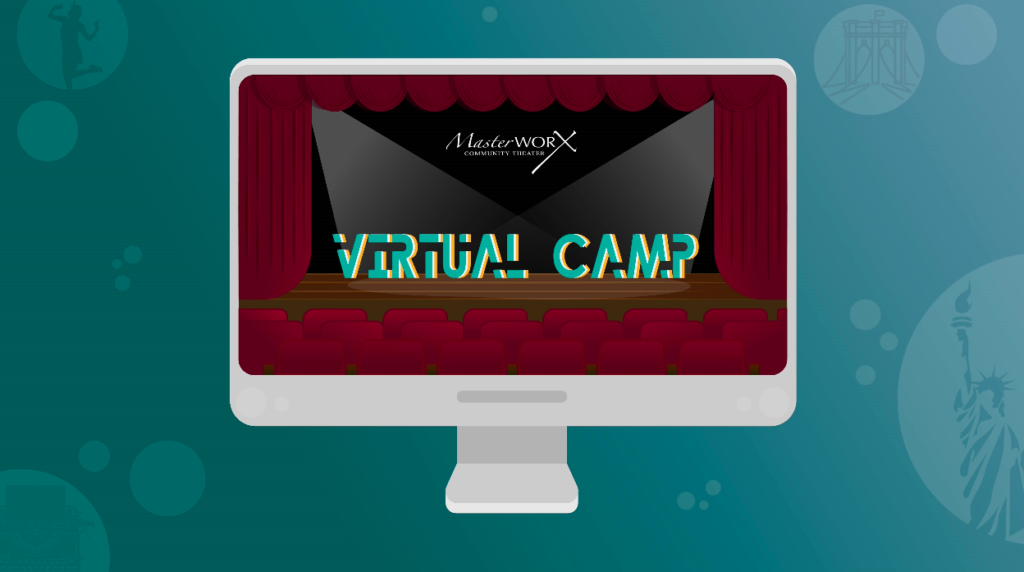 SUMMER VIRTUAL CAMP
Thoroughly Modern Millie Jr. 
Hello, and thank you for choosing to be a part our virtual camp of THOROUGHLY MODERN MILLIE JR.  We are super excited to get started. 
This is a FREE camp, and though the audition process for roles has already passed, we are more than happy to have any student interested in learning, growing, and performing to join us.   
The goal for us to be able to put this production on to a live audience, since that is what theater is truly all about, but since times are what they are, we have decided to use this wonderful "virtual" world of opportunity to learn from each other and to put all our work and ideas on platforms like ZOOM, TEAMS, and even FACETIME, to put on rehearsals from the comfort of your homes. 
As we progress, we will even set up locations where a few cast members will be able to go and be video taped so we can put clips together for each other to learn about the process and also accumulate footage to clip together our show.  Is this different?  Yes!  Are we up for the challenge??? YES….  so here is what I need from you if you are interested in performing in the production.  Email us directly at masterworxtheaterinc@gmail.com and we will send you more information.
Here is our ever growing cast list!!! Come join us 🙂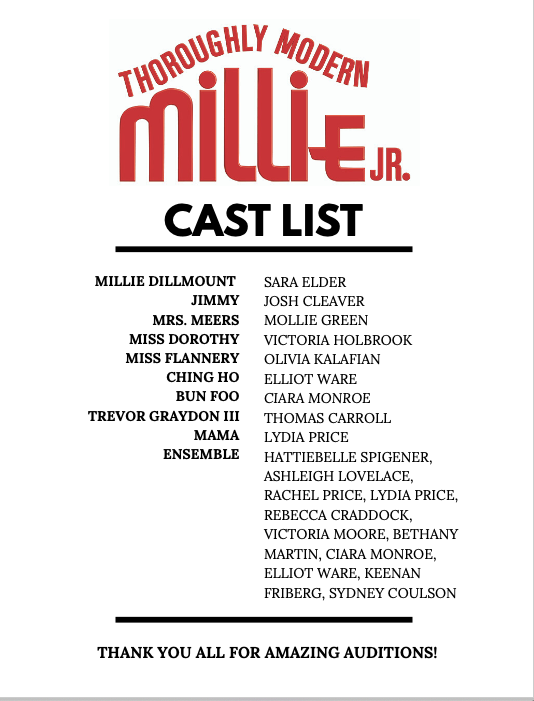 Copyright © Masterworx Theater